The huge and eclectic catalogue of German independent record label Trikont also includes two releases of Finnish Tango music.
Finnischer Tango #1 – Tule Tanssimaan (Come Dancing) is a compilation of classic recordings from across its long history and a perfect introduction to the genre.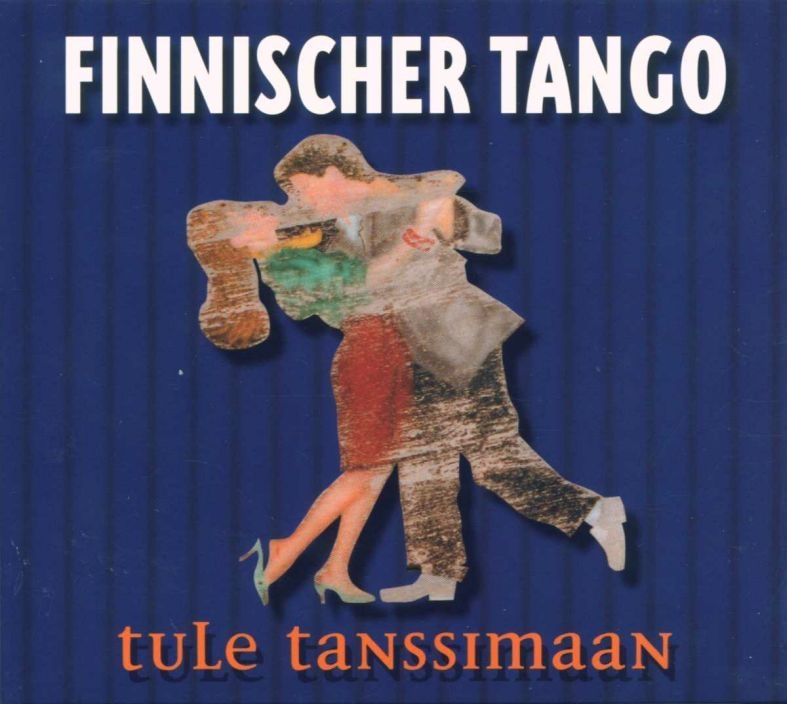 Finnischer Tango # 2 – Onko Onni Unta Vain? (Is Happiness Just a Dream?) is a collaboration of M.A. Numminen and his Neorustic Tango Orchestra with Tango Queen Sanna Pietiäinen and presents live recordings sung in German and Finnish language.